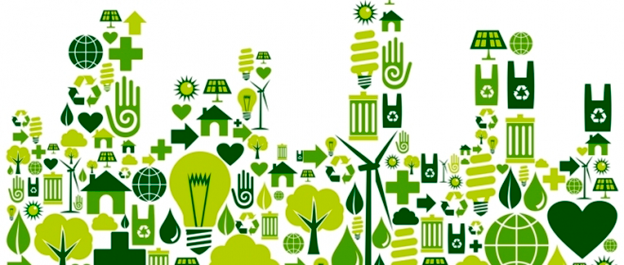 SUSTAINABILITY
OUR APPROACH
The nature of our business often requires that we interact with all the ways of humanity lives.  Cratia's Top Management established and it follows corporate governance standards that promote integrity, transparency, and accountability in order to ensure that the Company's business is conducted in a socially responsible manner.
We guide and support many of the world's largest multinational corporations and best-known brands to improve the social, ethical and environmental consequences through common joint activity. We have adopted a framework approach to our own corporate responsibility.
Our integrity is crucial to our business. Cratia is committed to high standards of professional conduct, and to ethical and fair business dealings with our employees, partners, suppliers, government officials, agencies and third parties.
We officially proclaim all the parties to follow such ethical standards and believe, that through these substantial principles, we all together can achieve much more!

 ANTI-BRIBERY
Our Code of Business Conduct, the domestic and international law, Anti-Bribery, anti-corruption and improper advantages corporate Policy establish certain limits on those interactions, particularly where we might be providing something of value to any other Party. The Policy is intended to provide a level of awareness about the U.S. Foreign Corrupt Practices Act, the U.K. Bribery Act and Ukrainian set of current Anti-corruption laws, other international anti-bribery laws in order to avoid inadvertent violations and to recognize potential issues in time for them to be addressed appropriately.
It is vital that we do not only understand and appreciate the importance of the Policy, but also comply with in our daily works, services providing and collaborations.

 ETHICAL LABOR PRACTICE
Corporate Policy on human rights  prohibits forced and child labour, defines the standards, in compliance with we ensure that all the employees are hired and work with a sense of dignity and respect existence, work at their own volition and are adequately compensated for their efforts and achievements. Cratia is committed to the principles of protection of human rights in respect to all of its employees, and, where possible, through its sphere of influence. The company deliberately States that we are not complicit in human rights violations and invoke our suppliers, customers and partners to strive for the same high standards. Cratia supports and respects the principles proclaimed in the universal Declaration of human rights, conventions of the International labour Organization and ensures, that the way of doing business in no way violates human rights.

 HUMAN RIGHTS AND EQUALITY
The purpose of the Corporate policy on gender equality, common labor conditions for men and women, protection from discrimination and sexual harassment establishes safeguards to ensure gender equality in all spheres of corporate and public life, non-discrimination on grounds of sex, direct or indirect restriction of the rights of employees based on race, colour of skin, political, religious and other beliefs, sexual orientation, ethnic, social and foreign origin, age, health status, disability, suspicion or presence of HIV / AIDS.
Cratia recognizes and proclaims that all the people are free and equal in their dignity and rights!

ENVIRONMENT
Corporate social responsibility (CSR) is the Company's commitment to embrace, support and develop ethical rules for its business practices, to apply legal norms and international standards. We respect the highest social interests. The more Company intends to reduce negative impact of its corporate activity on humanity and environment, the more it able to demonstrate its social responsibility!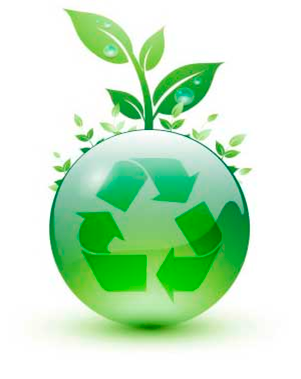 ­­­